Conference for Artistic and Architectural Research.
The Architectural Research European Network Association (ARENA), the European Association for Architectural Education (EAAE) and the European League of Institutes of the Arts (ELIA) are seeking to offer a joint platform for research in all fields of architecture, design and arts. This includes subjects such as environmental design, sustainable development, interior design, landscape architecture, urban design/urbanism, music, performing arts, visual arts, product design, social design, interaction design, etc.
One of the objectives is to support early-career researchers, PhD students and Postdocs in the fields of architecture and the arts, and to improve the quality of their research. Another objective is to show that senior researchers CARE about the work that is being done by more junior researchers.
New and emerging fields of research
CA2RE supports established research methods, but especially welcomes new and emerging fields such as research by design and artistic/creative practice. The aim is to create international events in which early-career researchers, doctoral students and post-docs can present their research project to experienced researchers and have their work discussed by international panels in these diverse fields.
These events invite researchers, at whatever stage of their research, to meet and participate in two-way discussions. Above all, CA²RE wishes to offer a lively, diverse and inclusive environment that brings together young researchers within a multi-disciplinary setting.
A series of events
The Aarhus School of Architecture CA²RE event in April 2018 was the third in the CA²RE series, following the Ghent early-April 2017 initiative of the KU Leuven Faculty of Architecture and the second CA²RE conference at the University of Ljubljana, Faculty of Architecture. Further editions will be hosted in other cities across Europe. The Technical University of Berlin hosted the CA²RE event in 28 September – 1 October 2018, and the 10-13 April 2019 event will be hosted by the University of Lisbon, Faculty of Architecture. In September/October 2019 we move back to Ghent, and in March/April 2020 our host is the Glasgow School of Art.
Conference material
List of previous and future CA2Re events
Proceedings June 2018
Book of Abstracts
In association with: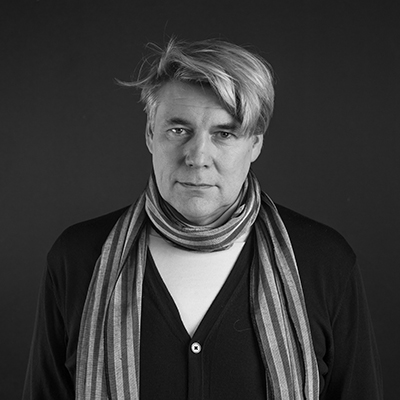 Leder af Ph.d.-skolen, Professor MSO Forskning gennem undersøgelse, Cand.arch., ph.d.
https://aarch.dk/wp-content/uploads/2021/10/download-188.jpg
400
400
apparat
https://s3-eu-central-1.amazonaws.com/aarchdk/wp-content/uploads/2019/02/03164631/aarch-logo-dark.svg
apparat
2020-06-21 16:34:09
2021-10-12 09:28:27
Claus Peder Pedersen
WE GOT THIS FOR YOU
RELATED CONTENT
Denne side er ikke tilgængelig på dansk.