28mar13:0015:00NORDIC PERSPECTIVESSTEPHEN BATES FROM SERGISON BATES ARCHITECTS, LONDON, UK/ZÜRICH, SWITZERLAND13:00 - 15:00 Gymnastiksalen, Arkitektskolen AarhusTYPE OF ACTIVITY:Public lectures
Event Details

Stephen Bates is the co-founder of Sergison Bates Architects. He graduated from the Royal College of Art, London, in 1989 and gained professional experience in London and Barcelona, before establishing Sergison Bates Architects in 1996 together with Jonathan Sergison. In 2010 they opened an office in Zürich, lead by Jonathan Sergison. The main office in London is lead by Stephen Bates.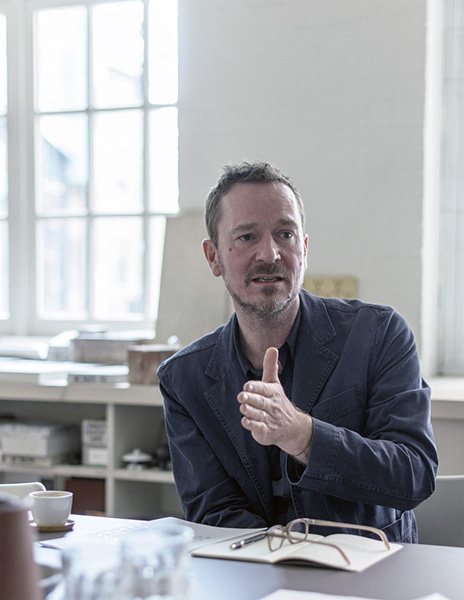 Sergison Bates Architects have earned a reputation as one of the UK's leading architectural practices by successfully engaging with all dimensions of architectural and urban design. They are currently involved in a wide range of international projects ranging from urban planning to regeneration, public buildings, housing and private houses.
Sergison Bates' projects are informed by a sensitive approach to place, the experiential potential of materials and construction and a concern for the environmental, social and economic aspects of sustainability. They aspire to create a design-led architecture that is contemporary and rooted in its context, at all scales, and are committed to a research-based approach, supported by the partners' academic work.
The practice has won recognition from architectural critics and numerous national and international awards – among them the Erich Schelling Prize and Heinrich Tessenow Gold Medal.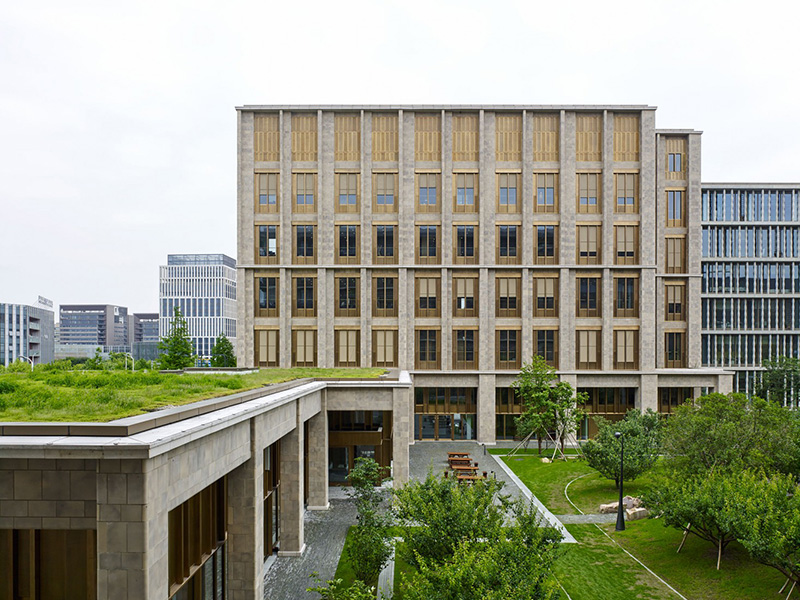 Stephen Bates has taught at a number of schools of architecture, including the Architectural Association in London, Swiss Federal Institute of Technology (ETH) in Zurich, the Ecole Polytechnique Fédérale in Lausanne (EPFL), the Escuela Técnica Superior de Arquitectura (ESARQ) and the Universidad Internacional de Catalunya (UIC/ETSAB) in Barcelona, the Oslo School of Architecture and Design AHO) and the Harvard University Graduate School of Design. Since 2009 Stephen Bates has, besides his practice, been Professor of Urbanism and Housing at the Technische Universität in Munich.
Time

(Thursday) 13:00 - 15:00
Location

Gymnastiksalen, Arkitektskolen Aarhus

Paradisgade 4-6, 8000 Aarhus C