14mar15:0017:00Public lectureNORDIC PERSPECTIVESDAN STUBBERGAARD FROM COBE ARCHITECTS, COPENHAGEN, DENMARK15:00 - 17:00 Navitas' auditoriumTYPE OF ACTIVITY:Public lecture
Event Details

Dan Stubbergaard is the founder, owner and creative director of COBE. He graduated from the Royal Academy, School of Architecture (now KADK) in 2002. Gained practical experience as a trainee in Rotterdam (MVRDV 2001-2002) and as an architect in Copenhagen (PLOT 2002-2005) before founding COBE in 2006.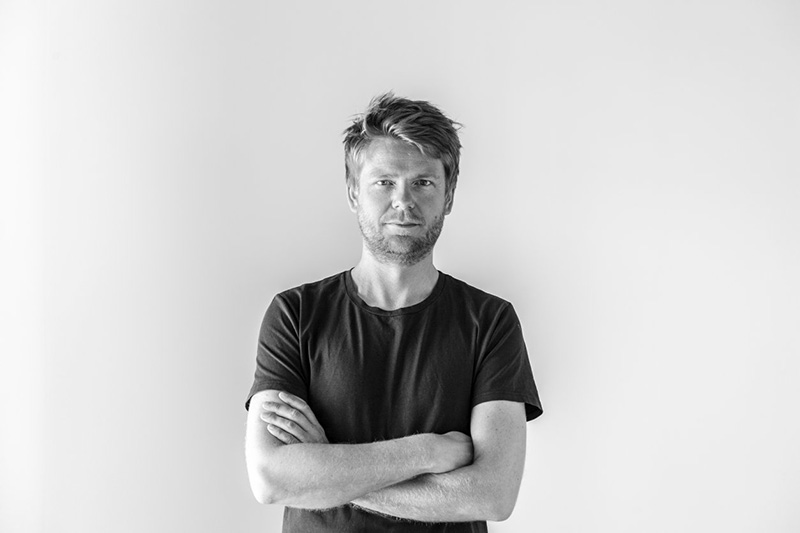 Today, COBE employs 130 architects, making it the most rapid growing architectural practice in recent time. COBE masters all scales of architecture from design to small and large scale buildings, public spaces and urban planning. COBE is not characterized through a certain recognizable style, but rather through a highly contextual approach the each task, making their works customized for their users, function and place, but yet again in an often surprisingly notable and edged way.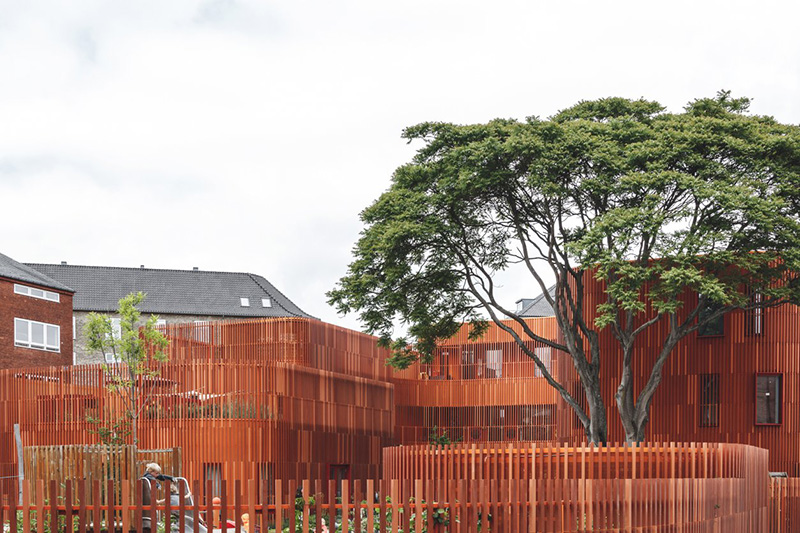 An example of a smaller notable work with great impact on both people and the place is Forfatterhuset Kindergarten in Copenhagen from 2014, whose organic composition of volumes distances itself from the surrounding Nørrebro buildings, but on the other hand connects through a warm and tactile approach to materials that beautifully reflects and celebrates the historic building fabric. On a larger scale, a building like The Silo in the old industrial area of Nordhavn in Copenhagen, shows a distinct transformation from grain silo to dwellings, yet with the boldness and sharpness of the former industrial atmosphere.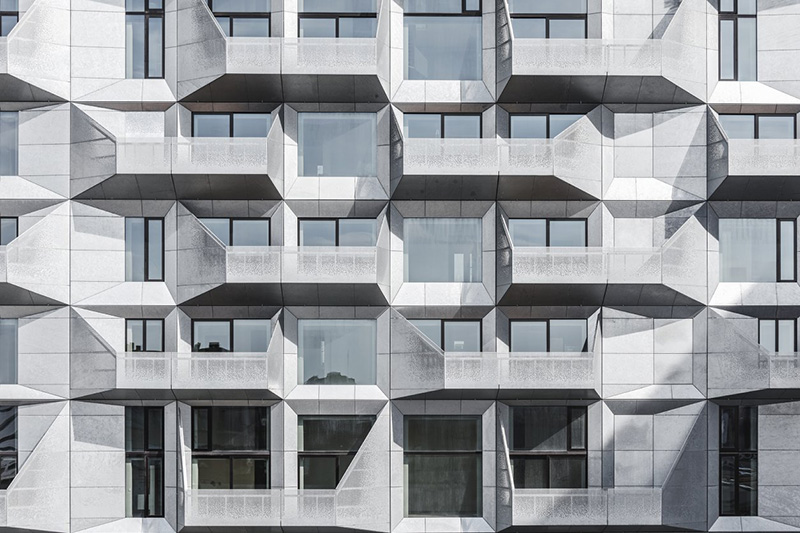 Dan Stubbergaard and COBE won several prestigious rewards during the later years, including The Eckersberg Royal Medal (2016), The Dreyer Foundation Grand Price of Honor (2015), Nykredits Architecture price (2012) and The Golden Lion at the 10th international architecture biennale in Venice 2006.
Time

(Thursday) 15:00 - 17:00
Location

Navitas' auditorium

Inge Lehmanns Gade 10, 8000 Aarhus C